2020-09-01
2020-09-30
FIND EVENTS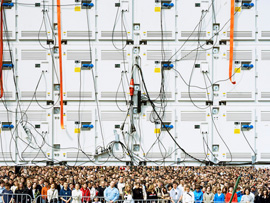 Civilisation, Photography, Now

Sat 13 Jun 2020 to Sun 18 Oct 2020

Auckland Art Gallery
Exhibition that explores the extremely varied ways we live in and occupy our world.
VIEW DETAILS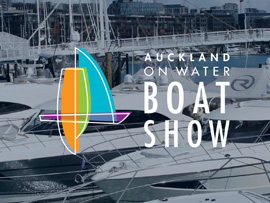 Auckland On Water Boat Show

Thu 17 Sep 2020 to Sun 20 Sep 2020

Viaduct Harbour, Auckland
New Zealand's largest on-water boat show.
VIEW DETAILS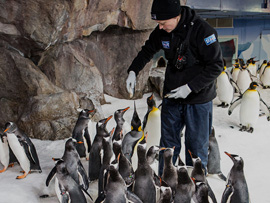 Junior Penguin Keeper Adventure

Sat 26 Sep 2020 to Sun 11 Oct 2020

Sea Life Kelly Tarlton's
Go on a Junior Penguin Keeper adventure during the Spring School Holidays!
VIEW DETAILS