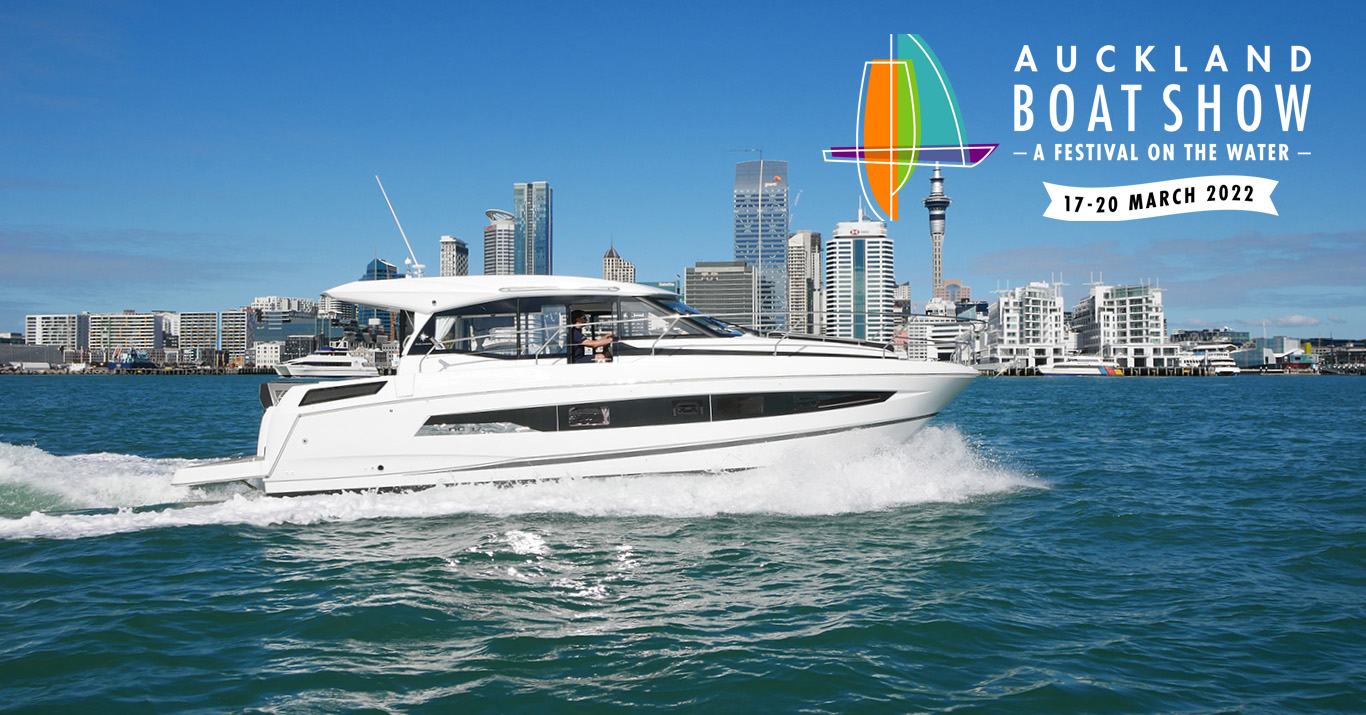 Auckland Boat Show

Thu 17 Mar 2022 to Sun 20 Mar 2022

Jellicoe Harbour, Auckland
---
When the Auckland Boat Show returns, from 17-20 March, 2022, it will be with more exhibitors, in a bigger footprint.

With the show moving to March to take advantage of Auckland's season of boating, the new dates will allow visitors to experience summer on the water at the show.

The March show is set to be 15 per cent bigger than previously-planned shows and will be held in Jellicoe Harbour; formerly the America's Cup team bases.

Scheduling the show for March dates has allowed for expansion both on water and on land. The show, which is known for its sea trials and extensive on-water component, will have an increased number of boats on display on the show marinas allowing for further sea trials and much-needed time in front of the boating public for the New Zealand marine industry.

For general enquiries about the Auckland Boat Show please contact the organisers NZ Marine Industry Association (see contact panel).